About Us
As a family run business, our mission is to provide our retailers with a first class wholesale service. We strive to become the retailers first choice by keeping our packs small and flexible in size, style and colour at a competitive price. We offer clothing from many brands from preemie through to the toddlers. All of our stock is brand new, hangared , bagged and with tags. We offer a price promise so please do contact us if you need.
Dispatch is the same day or the next working day following payment, which allows orders completed by noon to be delivered the next working day for the majority of the UK. Europe can be reached within 2-5 working days. We pick and inspect your order prior to requesting payment, to ensure a smooth process and to calculate the most beneficial shipping for our international customers. For further details on the order, payment and shipping process please view our
faq
Every item you see listed on our website is in stock in our warehouse and ready to dispatch.
If a human error means that for some reason, an item you order is unavailable, we will always contact you prior to payment.
Please
contact us
if you require further information on our non web based services or require more information regarding the goods offered on this website.
We hope you enjoy browsing this site, we have tried to show easy to sell eye-catching items as well as the core basics of our business. We aim to offer a service to support you in minimizing stock levels and cost, hopefully reducing your excess products lowering the need for an out of pocket end of season sale.
Best Wishes and Happy Shopping
Elizabeth-Anne Childrenswear
Unit 21D
Vale Business Park
South Glamorgan
UK
CF71 7PF
Tel +44 (1446) 776877
VAT GB826918888
Company : 5186391
info@elizabeth-anne.co.uk
Wholesale baby clothes. Wholesale children's clothes, baby clothes wholesaler, children's clothes wholesaler.
View
Elizabeth-Anne Children's Wear Ltd
in a larger map

SaleHoo - The Worlds Leading Directory Of Wholesale Distributors and Auction Resources!
We are celebrating becoming an accredited LIVING WAGE EMPLOYER because we believe a hard day's work deserves a fair day's pay.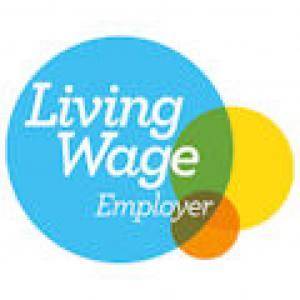 Elizabeth-Anne Children's Wear
Home